Modified: April 6, 2018 9:54am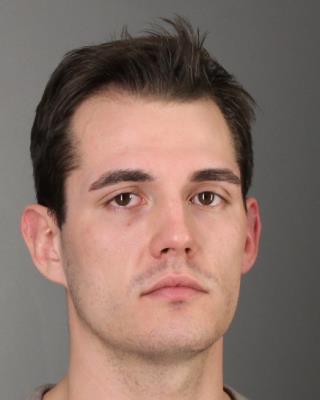 Buffalo, NY – Erie County Sheriff Timothy B. Howard reports a driver found with Ketamine was arrested around 4:50 P.M on April 5.
Deputy Szkatulski stopped a vehicle on Erie Road near Lotus Point Road in the Town of Brant for vehicle and traffic law violations. While investigating the driver, the Deputy observed a small clear plastic bag in Scott Schober's possession. When asked about the substance, Schober, 24, of Forestville replied it was Ketamine.
Schober was placed in custody and charged with a felony count of criminal possession of a controlled substance – Ketamine, and a vehicle and traffic law violation. Schober is being held in the Erie County Holding Center pending his arraignment in Brant Town Court.