Modified: July 23, 2018 8:27am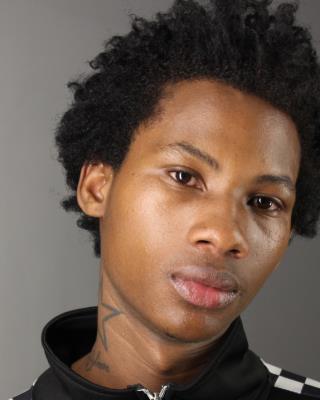 The Vehicle Cut over Two Lanes to Exit, then Came to a Stop in a Ditch
Buffalo, NY – Erie County Sheriff Timothy B. Howard reports 22-year-old Tharcisse Mugisha of Buffalo was arrested Saturday afternoon for DWI after nearly striking a Sheriff's patrol vehicle.
At approximately 2 P.M. July 21, a vehicle operated by Mugisha cut across two southbound lanes of Route 400 and exited on Jamison Road, then came to a stop in a roadside ditch in the Town of Elma. His actions nearly struck a Deputy assigned to the Sheriff's Crash Investigation Unit.
Deputies observed signs of impairment, but Mugisha refused sobriety tests and was subsequently charged with DWI and three separate vehicle and traffic law violations. He was transported to the Erie County Holding Center on $200.00 bail, and he was later released.