Modified: August 22, 2018 7:19am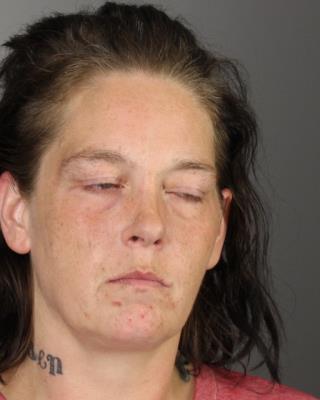 Roadside Investigation Discovers Crack and Suboxone
Buffalo, NY – Erie County Sheriff Timothy B. Howard reports Deputy Farina arrested 38-year-old Nicole Jachim of Collins following an investigation on Route 219 in the Town of Concord.
At approximately 7:00 P.M. on August 21, Deputy Farina stopped to check on the status of a vehicle on the shoulder of the highway. The Deputy discovered that Jachim's license had six active suspensions and took her into custody for unlicensed operation. While inventorying the vehicle, Deputy Farina discovered two Suboxone strips, a quantity of crack cocaine, and a crack pipe.
Jachim is charged with three counts of criminal possession of a controlled substance, aggravated unlicensed operation of a motor vehicle, and a vehicle and traffic law violation. She was transported to the Erie County Holding Center on $1,000.00 bail and later released.