Modified: April 11, 2018 5:49am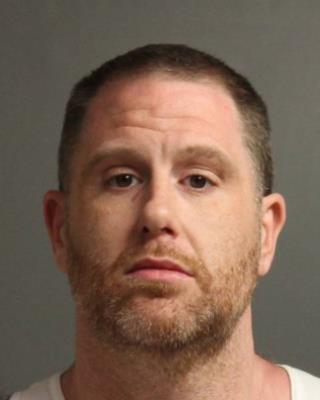 Suspected of Supplying City and Suburbs with Drugs
Buffalo, NY – Erie County Sheriff Timothy B. Howard reports his Narcotics Unit led a multi-agency investigation that lasted over four months which culminated in the arrest of Frank Battaglia on April 10.
During the investigation, members of the Sheriff's and Buffalo narcotics units along with agents from the Department of Homeland Security raided a residence at 93 Roanoke Parkway in Buffalo. Executing a search warrant, the law enforcement officers discovered nearly six pounds of marijuana as well as digital scales covered with narcotics residue, cutting agents, and packing materials.
Battaglia, 36, of Buffalo, is charged with a felony count of possession of marijuana, a misdemeanor count of criminal possession of a controlled substance, and three counts of criminal use of drug paraphernalia. Battaglia is being held at the Erie County Holding Center pending his arraignment in Buffalo City Court.
The Sheriff's Office suspects the defendant was supplying residents from the City of Buffalo and neighboring suburbs with drugs.
It should also be noted that the defendant has been previously arrested by the DEA (Drug Enforcement Agency) for narcotics-related offenses some of which resulted in convictions.