Modified: April 8, 2019 7:17am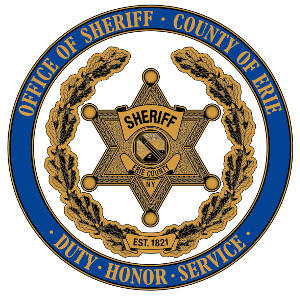 Buffalo, NY – Erie County Sheriff Timothy B. Howard is alerting the public that the Sheriff's Office has received an increased amount of phone scamming complaints throughout the day. This round of complaints is County wide with some scammers falsely representing themselves as members of the Erie County Sheriff's Office and other scammers leaving voice messages advising residents to call back immediately or they will be arrested. Some of the area codes used in this round of calls have been "716" + "410" + "718."
The Sheriff's Office is NOT calling area residents requesting personal information - please hang up immediately if you receive this type of call – likewise - do not respond to the voicemails that threaten your arrest.
An important reminder: never release any personal, bank, credit card information or agree to purchase any type of gift cards to satisfy these counterfeit phone threats.
Do not hesitate to call the Sheriff's Office (716-858-7618) or your local law enforcement agency with any questions.