Modified: January 26, 2018 6:39pm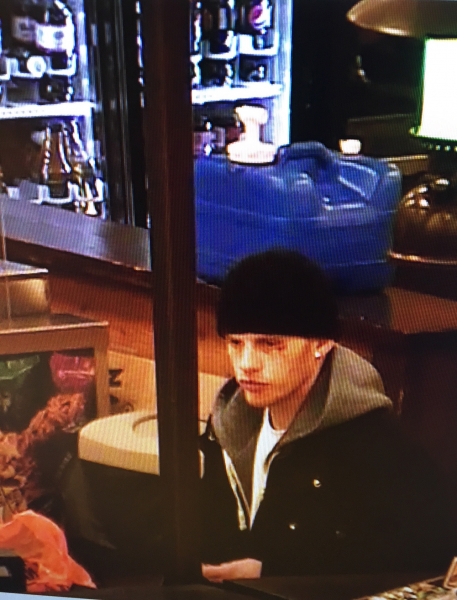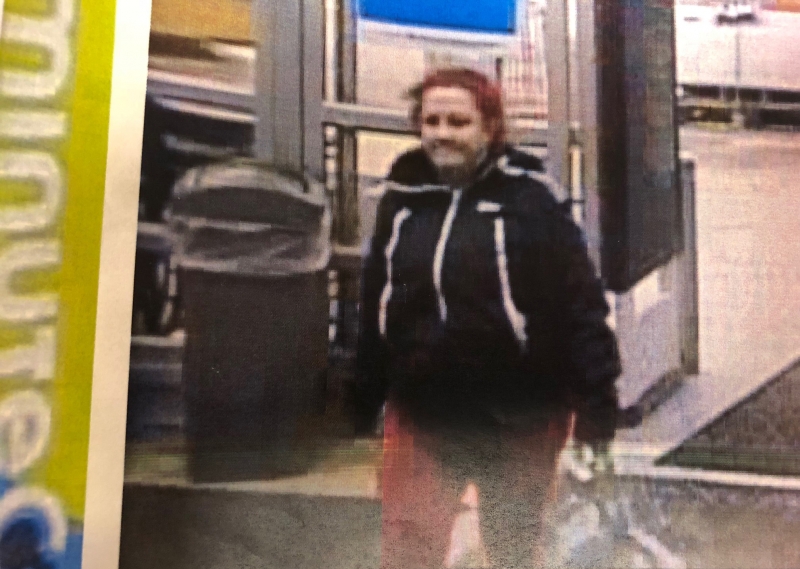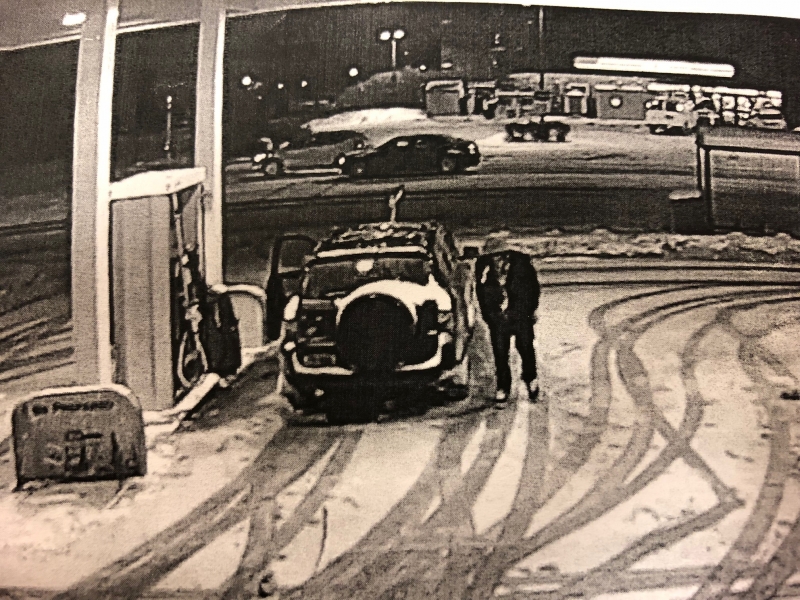 Buffalo, NY – Erie County Sheriff Timothy B. Howard is seeking the public's help in locating individuals who may have been involved in some recent vehicle larcenies in the Elma area.
Items taken include credit cards and store gift cards, which have been used at local stores.
The Sheriff's Office is asking anyone with information about either the individuals or vehicles seen here to contact the Erie County Sheriff's Office. The public can call Sheriff's Dispatch at 716.858.2903 and refer to CL# 18-001154 and 18-001173.