Modified: September 24, 2018 7:07am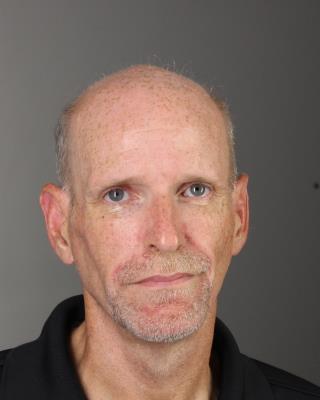 Subject Displayed a Forged Federal ID and NYS Peace Officer's Badge
Buffalo, NY – Erie County Sheriff Timothy B. Howard reports the arrest of a 50-year-old Tonawanda man on September 19 for impersonating an officer.
The month-long investigation into the subject's identification and claim of being a law enforcement officer started on August 16 when a Sheriff's Marine Unit stopped a vessel on the Niagara River for operating without navigation lights. When the unit members spoke with the vessel's operator, Christopher Wolf stated he was a former immigration officer, and he displayed a New York State Peace Officer badge and a crude U.S. Immigration and Naturalization Service ID card. The Deputies seized the badge and identification to verify the authenticity of the items.
Deputy Rogers contacted Immigration and Customs Enforcement investigators to verify Wolf's claim of being a former agent. I.C.E. personnel could not locate any employment records for Wolf and stated he was once employed as a security guard with a private firm at a local federal office. The Deputy also contacted New York State Department of Criminal Justice Services and learned that Wolf was not a registered New York State Peace Officer.
On September 19, Deputies arrested Wolf and charged him with felony counts of forgery – official document and possession of a forged instrument. The defendant is also charged with a misdemeanor count of criminal impersonation of a public servant as well as navigational law charges.
Wolf was taken to the Erie County Holding Center pending his arraignment, and on September 20 he was released from custody following his arraignment in Town of Grand Island Court.