Modified: October 31, 2018 9:33am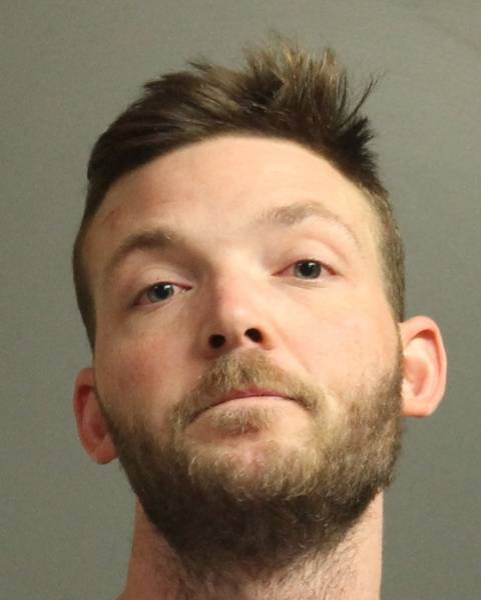 The Individual was Confrontational with Guests and Deputies
Buffalo, NY – Erie County Sheriff Timothy B. Howard reports 34-year-old Christopher Young of Williamsville was arrested following a confrontation with Deputies in the 300 level of New Era Field Monday night.
Deputies responded to the vomitory of Section 300 for a male subject being disruptive and confrontational toward guests. Young was combative with responding Deputies and taken into custody. The individual was escorted to the security center where a felony amount of cocaine, rolled in U.S currency, was discovered in his possession.
Young is charged with a felony count of criminal possession of cocaine, a misdemeanor count of resisting arrest, and violations for harassment and disorderly conduct. Young is being held at the Erie County Holding Center pending his arraignment.
The Erie County Sheriff's Office made five arrests in and around the stadium Monday and early Tuesday morning ranging from violations to felony charges.