Modified: March 31, 2017 8:14am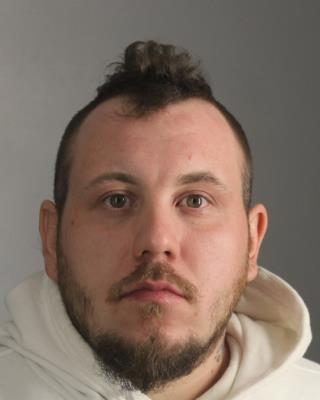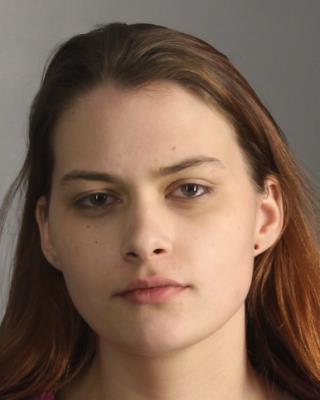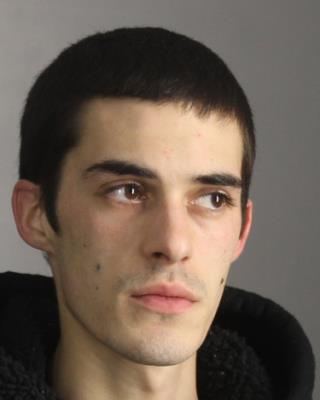 Three City Residents Charged with Felony Possession
Buffalo, NY – Erie County Sheriff Timothy B. Howard reports Deputy Bauer arrested three individuals for felony counts of criminal possession of a controlled substance – cocaine following traffic stop at Seneca and Mineral Springs roads in the City of Buffalo.
At approximately 2:50 A.M. Deputy Bauer made the stop after observing vehicle and traffic violations. The Deputy's search discovered over 1.5 grams of crack cocaine. Tiffany Dean, 19, and Christopher Skinner, 22, are charged with possession and the driver, Daniel Albano, 29, is also charged with possession as well as vehicle and traffic violations.
The three defendants were remanded to the Erie County Holding Center Pending their arraignment.