Modified: March 25, 2019 1:42pm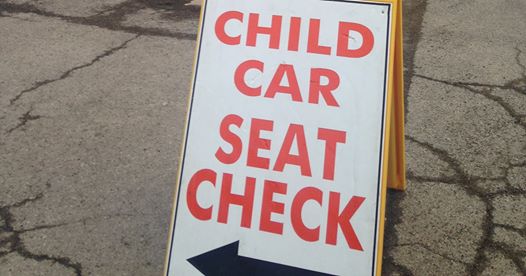 Buffalo, NY – Erie County Sheriff Timothy B. Howard announces Sheriff's Office certified car seat technicians would inspect car seats for any damage or faulty mechanisms as well as the seat's installation Saturday, March 23, from 9 A.M. to 2 P.M.
The car seat check is co-hosted by the Millgrove Volunteer Fire Department, 11621 Genesee St., Alden, which has generously made truck bays available, and all inspections will occur in a heated garage.
The event is a free service offered by Sheriff Howard and the Erie County Sheriff's Office.