Modified: October 22, 2019 8:47am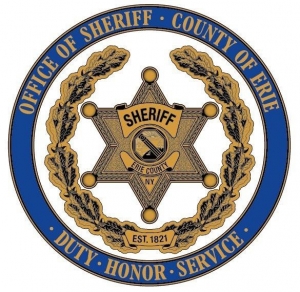 Alden Facility will Operate Normal Visiting Hours
Buffalo, NY – Erie County Sheriff Timothy B. Howard announces there are no visiting hours at the Erie County Holding Center Monday, October 14, due to a holiday.
The Sheriff has added visitations on Friday, October 18, from 6:30 a.m. through 2:30 p.m. at the holding center to accommodate family and friends.
The Erie County Correctional Facility will operate regular visiting hours on October 14.