Modified: April 26, 2019 8:20am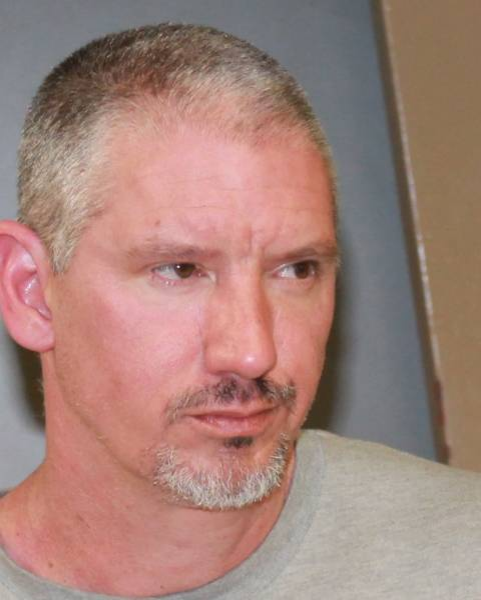 Residents Reported a Suspicious Male in a Building
Buffalo, NY – Erie County Sheriff Timothy B. Howard reports multiple Deputies responded to a suspicious person report at 7355 Boston State Road in the Town of Boston.
At approximately 8:15 P.M. on April 24, residents at an apartment complex complained about a male in a building's hallway. Residents identified the male and Deputies spoke with the individual. He told the Deputies that he drove an ATV on multiple surface roads to arrive at the apartment complex. Deputies also observed signs of intoxication and administered standard field sobriety tests, which the subject failed. Additionally, they discovered that 49-year-old Timothy Schuler's license had been revoked following a DWI conviction in 2005, and he was arrested.
Schuler, of Cheektowaga, is charged with a felony count of aggravated unlicensed operation of a vehicle, a misdemeanor count of driving while intoxicated, and two separate vehicle and traffic law infractions related to the ATV operation.
The defendant was taken to the Erie County Holding Center and later released.