Modified: June 5, 2018 11:22am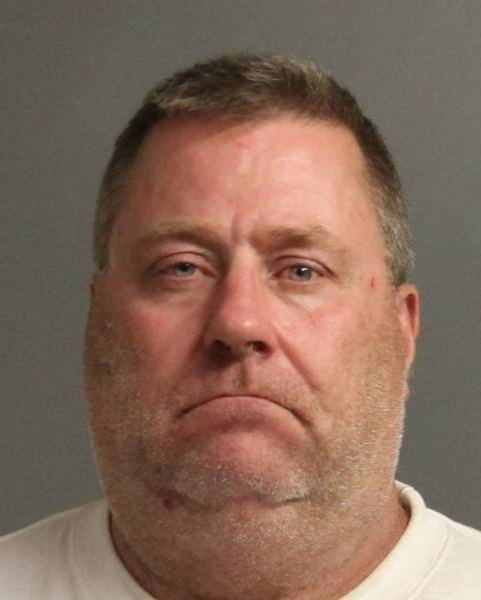 Detectives Find Car Intact at Buffalo Scrapyard
Buffalo, NY – Erie County Sheriff Timothy B. Howard reports Deputy Meredith responded to a missing vehicle report on May 23. The owners of the vehicle noticed the purple Pontiac Grand Prix was missing from its storage location along Clinton Road in Elma.
The vehicle, which was stored outside, went missing sometime between Mother's Day and the date of the report. The Deputy documented tracks on the grass, and it appeared the vehicle was towed away. Following the report, the case was turned over to the Detectives Bureau where Detectives Ferrick, Fuqua, and Hannah began checking local scrap yards.
On May 31, the vehicle was found, intact, at a Buffalo scrap and recycling business where the business bought it for $250. The Detectives identified the seller and interviewed David Litchke, 54, of East Aurora.