Modified: November 1, 2018 6:05am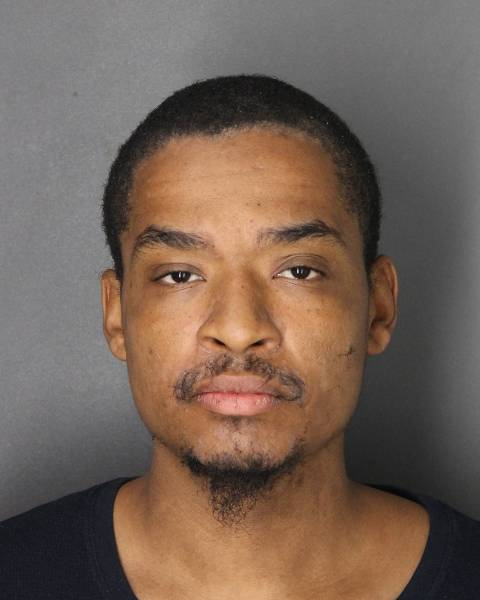 Subject was being processed for Buffalo PD Charges
Buffalo, NY – Erie County Sheriff Timothy B. Howard reports two Jail Management Deputies assigned to the Erie County Holding Center were attacked and assaulted by 26-year-old Jamal Craig of Buffalo on October 30.
Deputies were restraining another inmate in the intake area of the holding center when Craig charged at them and struck them multiple times to the head and face with a closed fist. Despite the attack, the Deputies responded and restrained Craig.
Craig, who was being processed for assault charges from Buffalo police, faces additional charges by the Sheriff's Office of felony assault – while confined in a correctional facility.
The Deputies did return to their post later the same shift.