Modified: August 27, 2019 7:13am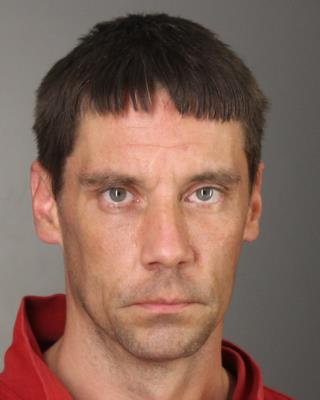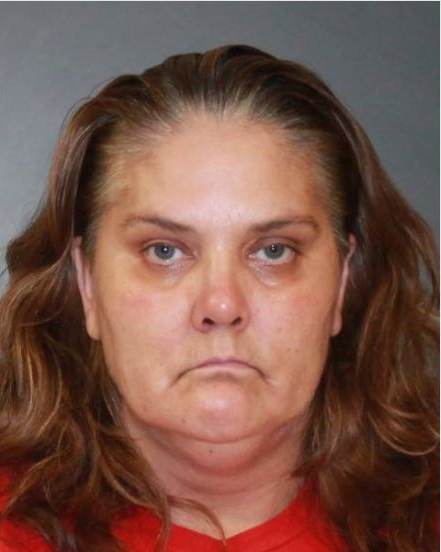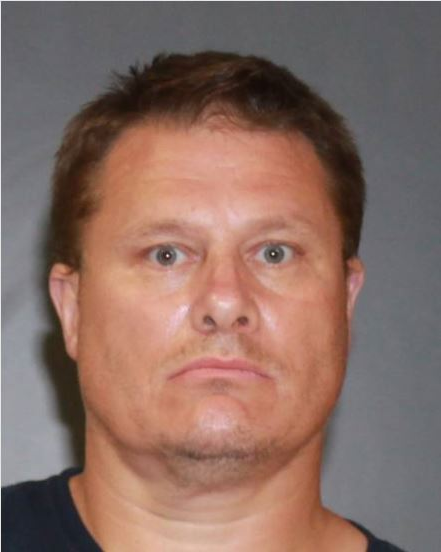 Two Defendants have Multiple Drug-Related Convictions
Buffalo, NY – Erie County Sheriff Timothy B. Howard reports his office arrested three individuals on August 22 for possessing methamphetamine and other drug-related charges.
At approximately 10:55 a.m. members of the Sheriff's Narcotics Unit executed a search warrant signed by Judge Michael Schneider at 9313 State Road in the Town of Colden. During the search, Detectives and Deputies discovered a felony amount of meth as well as several hydrocodone pills not in the original container, marijuana, and drug paraphernalia items. Subsequent to the search, two residents were arrested and taken to the Erie County Holding Center pending their arraignment.
Arrested were 49-year-old Dawn Smercak and 51-year-old David Smercak. Both are charged with felony counts of criminal possession of a stimulant with intent to sell, and criminal possession of a stimulant. They are also charged with class-A misdemeanor counts of criminal possession of a controlled substance, and two counts of criminal use of drug paraphernalia, as well as violations for unlawful possession of marijuana and possessing a controlled substance not in the original container.
David Smercak was also arrested for an outstanding warrant for failing to appear for a court appearance.
In a separate yet connected arrest, Deputies initiated a traffic stop at approximately 12:54 p.m. along South Cascade Road in the Village of Springville. The operator was found to have ten active suspensions on their driver's license and was taken into custody. A search of the vehicle discovered 37-year-old Gregory Schroeder of South Dayton was in possession of a felony weight of methamphetamine and drug paraphernalia. Schroeder is charged with a felony count of criminal possession of a stimulant, a misdemeanor count of criminal use of drug paraphernalia, a misdemeanor count of aggravated unlicensed operation of a vehicle, and two vehicle and traffic law violations. He was transported to the holding center pending his arraignment.
The Smercaks are known to the Sheriff's Office for drug activity in the Southtowns. David is a convicted felon as well as having six previous misdemeanor convictions; some were drug-related. Dawn has five misdemeanor convictions for drug-related offenses.
The Sheriff's Office believes the three subjects were working together to distribute methamphetamine throughout the southern tier and surrounding areas.
Members of the Southern Tier Drug Task Force assisted in the several weeklong investigation and operations.