Modified: July 20, 2018 6:16am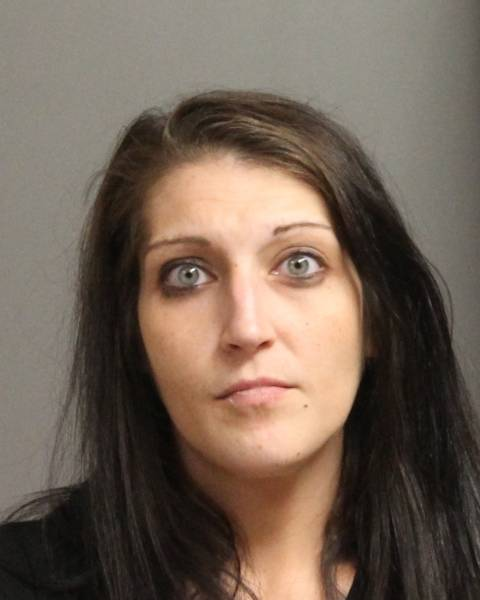 11 year old and 12-day old left unattended in Correctional Facility's Parking Lot
Buffalo, NY – Erie County Sheriff Timothy B. Howard reports that Deputies Leuer and Pellittieri responded to the Erie County Correctional Facility's parking lot on July 18 at 6:51 P.M. following reports from Deputies and Corrections Officers about two children left in an unattended vehicle.
When they arrived, they found an 11-year-old boy and a 12-day-old girl in a running vehicle. The Deputies and Corrections Officers located the mother who was in the correctional facility visiting an inmate. Her visit was terminated, and she was taken into custody.
Felicia Maltbie, 29, of Buffalo, was arrested by Deputies Leuer and Pellittieri and charged with two counts of endangering the welfare of a child. Deputies also discovered that the subject's license was suspended and charged her with a misdemeanor count of aggravated unlicensed operation of a vehicle as well as a vehicle and traffic law violation.
The Deputies concluded their investigation by contacting Child Protective Services and that agency is conducting an investigation.
The children were turned over to the custody of friends and Maltbie was taken to the Erie County Holding Center and is being held on $250.00 bail.