Modified: November 9, 2018 7:12am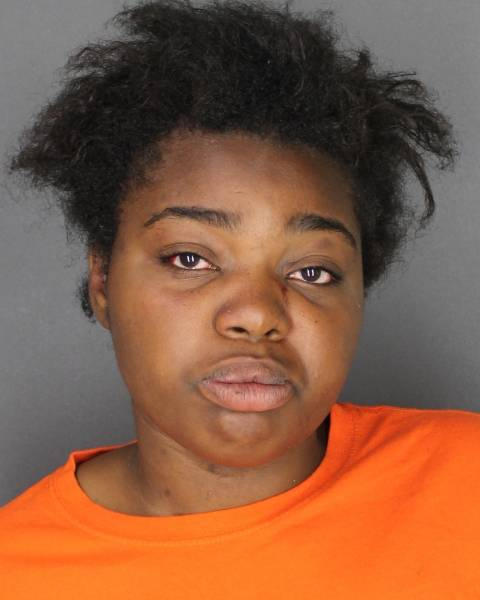 The Sergeant Treated for Leg Injury at ECMC
Buffalo, NY – Erie County Sheriff Timothy B. Howard reports 19-year-old Areyona Favors of Buffalo was arrested by Deputies Wednesday following an assault on a sergeant assigned to the Erie County Holding Center.
During an incident in the visitation room, inmate Favors was ordered to leave. She began yelling profanities and was non-compliant. Deputies began escorting inmate Favors to her housing unit when she became increasingly uncooperative. The inmate began threatening Deputies then was combative with personnel. She resisted the Deputies' attempts to restrain her and starting fighting with personnel. While gaining control of the prisoner, she started kicking, striking the sergeant in the lower body. Deputies subdued her and took Favors to the jail's infirmary for evaluation. There, the inmate began kicking and damaging medical equipment. After refusing an evaluation from medical staff, she was escorted to a cell. The sergeant was transported to Erie County Medical Center for additional evaluation and treatment of a leg injury.
The inmate is charged with a felony count of assault – while confined in a correctional facility and is scheduled to be arraigned on the new charges November 8. In addition to the felony charges, Favors will face administrative disciplinary charges. Favors is held without bail on murder charges from Buffalo police.