Modified: May 22, 2018 8:06am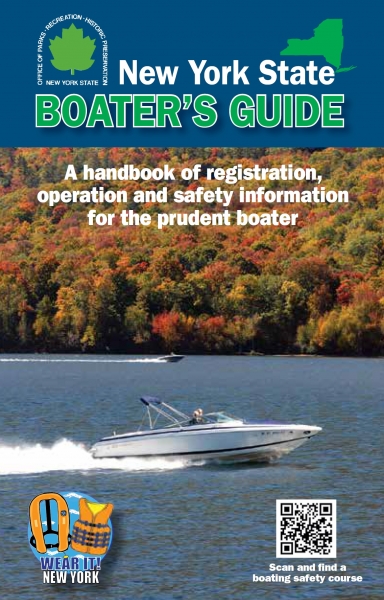 The Sheriff's Office is joining national efforts in raising the awareness of boater safety during National Boater Safety Week. The Office will be sharing safety tips throughout the week on its Facebook and Twitter pages as well as the website.
The New York State Boater's Guide is a great resource for new and experienced watercraft operators to review (Click Here)
Remember, be courteous, cautious, and use common sense when on the waterways and ALWAYS operate a vessel sober.