Modified: November 22, 2019 11:57am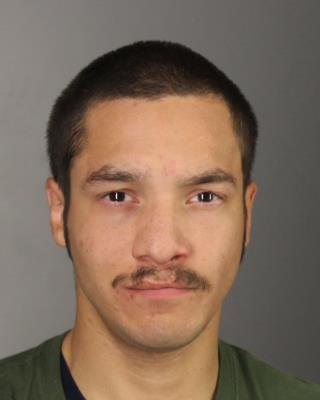 The Male Subject Communicated with Minors via Snapchat
Buffalo, NY - Erie County Sheriff Timothy B. Howard reports the arrest of a Darien man after a two-month investigation into inappropriate and illegal behavior with minors.
The Sheriff's Office investigation started after Deputies investigated a criminal mischief complaint at the Alden town park. Deputies learned multiple minors were drinking alcohol, and Deputies also learned that an adult purchased the alcohol.
A School Resource Officer with the Sheriff's Office received multiple complaints from minors that this same adult male was communicating with the minors via Snapchat, and the Deputies expanded the investigation. Later, Deputies posing as a 14-year-old female made contact with Edwin Rosario via Snapchat, and then investigators communicated through text messages.
The online profile of the 14-year-old female began receiving communications from the subject who suggested the two meet for sex. Deputies and Detectives from the Erie County Sheriff's Office and the FBI located Rosario and took him into custody on October 9. The defendant is charged with a felony count of an attempted criminal sex act with a minor and a misdemeanor count of attempt to endanger the welfare of a child.
Rosario remains at the Erie County Holding Center on $25,000.00 bail or bond.
The FBI's Crimes Against Children Task Force and the Erie Crime Analysis Center assisted with the investigation.