Modified: October 24, 2018 6:45am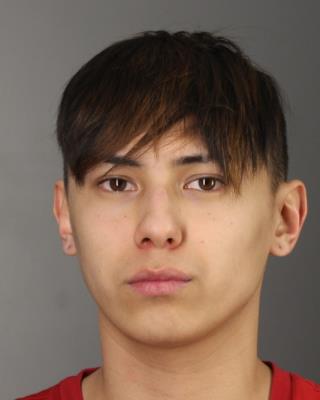 18 year old Stated He had a Gun
Buffalo, NY – Erie County Sheriff Timothy B. Howard reports Deputies responded to a parking lot collision October 22, which escalated into threats and violence and resulted in the arrest of an 18-year-old male.
At 7:35 P.M., Deputies responded to a disturbance call on North Buffalo Street in Springville. Deputies spoke to the victim, a witness, and the subject and ascertained Kyle Keppler made verbal threats, stated he had a gun in his waistband, and attempted to kick out a vehicle's window. Deputies also discovered Keppler threatened the victim and attempted to rob the victim's vehicle and cell phone following the collision. Following a search of Keppler and his vehicle, no gun was discovered.
Keppler was arrested and charged with a felony count of attempted robbery and misdemeanor counts of menacing and unauthorized use of a vehicle. The defendant is remanded to the Erie County Holding Center pending his arraignment.