Modified: September 12, 2018 7:50am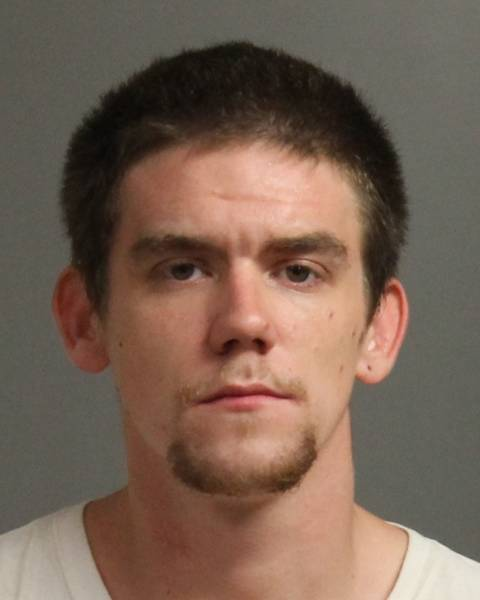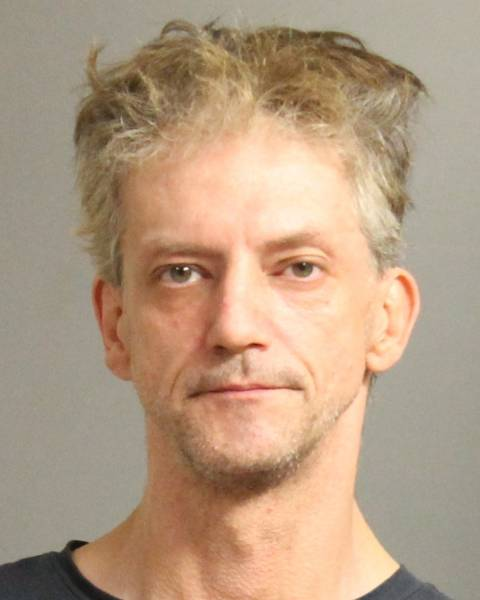 Subjects found with Controlled Substance and Crack Pipes
Buffalo, NY – Erie County Sheriff Timothy B. Howard reports Deputies Biegasiewicz and Klemp arrested two Corfu men following a traffic stop on Genesee Road in Alden Monday evening.
At approximately 6 P.M., Deputy Biegasiewicz stopped a vehicle near Crittenden Road after observing New York State Vehicle and Traffic law violations. During the Deputies' investigation, they discovered 48-year-old Steven Kimmel and 25-year-old Coty Kimmel were in possession of crack cocaine and marijuana. The Deputies also discovered Coty Kimmel is out of prison on parole and Steven is on probation.
Steven Kimmel is charged with a misdemeanor count of criminal possession of a controlled substance and violations for possession of marijuana and three separate vehicle and traffic law infractions. Coty Kimmel is charged with criminal possession of a controlled substance and a violation for unlawful possession of marijuana.
Both defendants are being held at the Erie County Holding Center pending their arraignment. Their release supervision officers were notified of the arrests.