Modified: August 31, 2018 6:54am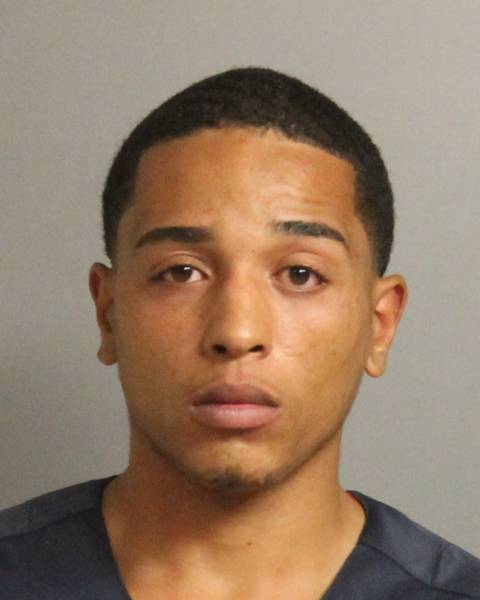 Felony Amount of Cocaine Discovered After He Passed Through the Metal Detector
Buffalo, NY – Erie County Sheriff Timothy B. Howard reports the arrest of 22-year-old Jermaine Giddens of Lackawanna on drug charges following an incident at the Rath Building.
On August 29 at approximately 3 P.M., Giddens attempted to enter the Rath Building. While passing through the metal detector stationed at 158 Pearl Street, the device detected the presence of metal. While checking the individual, Deputies Braun and Leuer discovered a felony amount of cocaine in his possession.
Upon the discovery, Giddens retreated toward the exit and Deputies delivered police commands to stop but he refused. After a short pursuit, the Deputies apprehended Giddens and took into custody.
Giddens is charged with felony counts of criminal possession of a narcotic with intent to sell and criminal possession of a stimulant. The defendant is also charged with obstruction of governmental administration. He is being held at the Erie County Holding Center pending his arraignment.