Modified: March 20, 2018 11:19am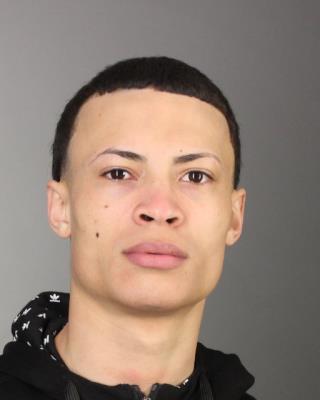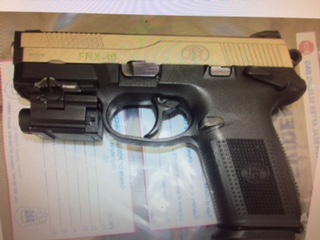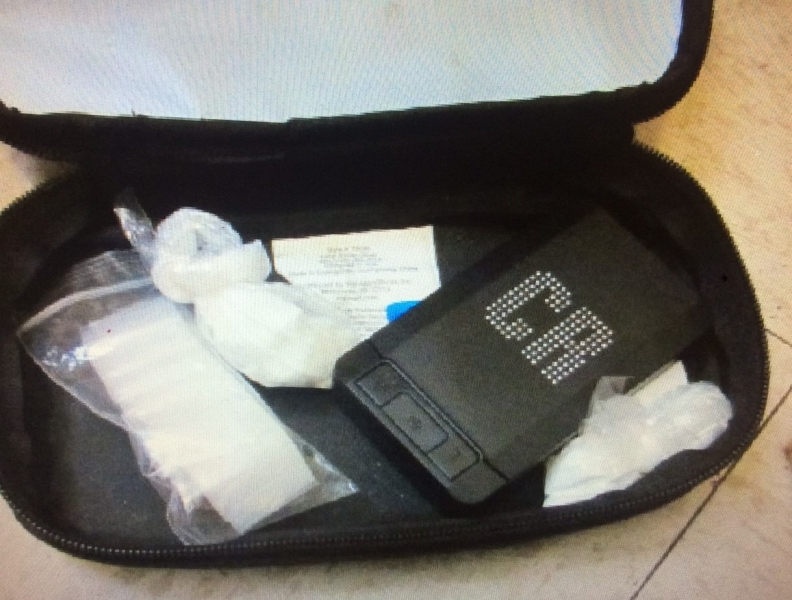 Investigation Initiated from Info Received on Sheriff's Tip Line
Buffalo, NY – Erie County Sheriff Timothy B. Howard reports his office led a joint operation with the Buffalo Narcotics Unit at mid-afternoon on March 19, 2018. The agencies targeted a cocaine dealer in the Towne Gardens Complex on Hickory Street in the City of Buffalo.
The Sheriff's Office Narcotics Unit, assisted by Buffalo's narcotics unit, executed a search warrant signed by Judge Kenneth Case at 187 Hickory Street. Narcotics Unit members discovered over ½ ounce of cocaine, scales, baggies, and a loaded .40 caliber semi-automatic pistol with three high capacity magazines.
Following the raid, Edwin Colon, 24, of Buffalo was arrested and charged with felony counts of criminal possession of a narcotic with intent to sell, criminal possession of a narcotic, criminal possession of a firearm, and three counts of criminal possession of a weapon – ammunition feeding device. Colon is also charged with two separate counts of criminal use of drug paraphernalia. The defendant is remanded to the Erie County Holding Center pending his arraignment in Buffalo City Court.
Colon has been convicted in the past on multiple gun possession charges.
The Sheriff's Narcotics Unit developed this investigation with information received through the Sheriff's confidential narcotics tip line.
Also involved in the raid was the Sheriff's Gun Involved Violence Elimination (GIVE) Unit. This unit has seized three illegally possessed guns in the last several days.