Modified: April 2, 2018 9:28am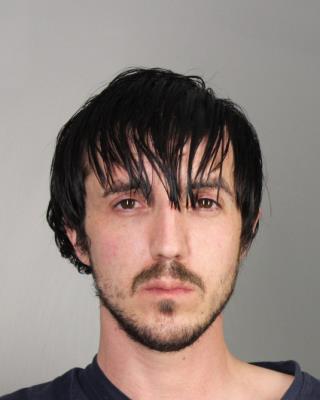 Traveling 13 MPH over the Posted Limit
Buffalo, NY – Erie County Sheriff Timothy B. Howard reports the arrest of a driver on April 1st after he was stopped for speeding on Route 62 in the Town of North Collins.
At around 8:20 P.M. Sunday, Deputy Breinlinger recorded a vehicles speed at 58 MPH in a 45 MPH speed zone. The Deputy initiated a traffic stop on Wilcox Road, and when he approached the vehicle, the Deputy observed a foil pipe on the driver's lap and detected the strong odor of marijuana. As the Deputy continued his investigation, he discovered a plastic bag containing marijuana and a foil package of methamphetamine in the subject's clothing.
Jacob Ring, 29, of North Collins was arrested and charged with criminal possession of a controlled substance, unlawful possession of marijuana, and speeding. He was transported to the Erie County Holding Center and is being held on $500.00 bail until his arraignment.