Modified: August 31, 2018 6:53am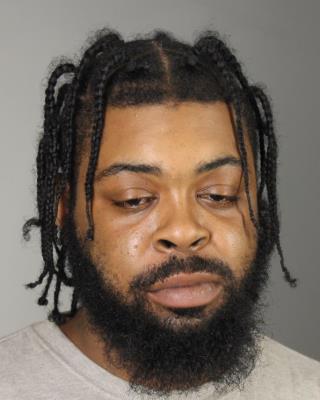 The Cabbie has 10 Active Suspensions, was also found with Marijuana
Buffalo, NY – Erie County Sheriff Timothy B. Howard reports Deputies Williams, Reeves, Bartholomew, and Mohawk arrested three individuals after checking an illegally parked vehicle near the Rath Building.
At approximately 10:25 A.M. on August 29, the Rath Patrol Deputies observed a taxi operated by D'von Moore illegally parked on Pearl Street. Their investigation discovered that the 28-year-old Buffalo resident had 10 active suspensions on his driver's license and he was taken into custody. The Deputies' continued investigation also discovered Moore had an outstanding warrant out of Buffalo and he possessed marijuana.
Moore is charged with one count of aggravated unlicensed operation, and violations for marijuana possession and illegally parking. He was transported to the Erie County Holding Center pending his arraignment.
The Deputies discovered that the passengers also had outstanding warrants out of Buffalo and arrested 24-year-old Shantique Elliott and 23-year-old Edward Robinson; both are Buffalo residents. These individuals were turned over to Buffalo police.