Modified: August 17, 2018 10:45am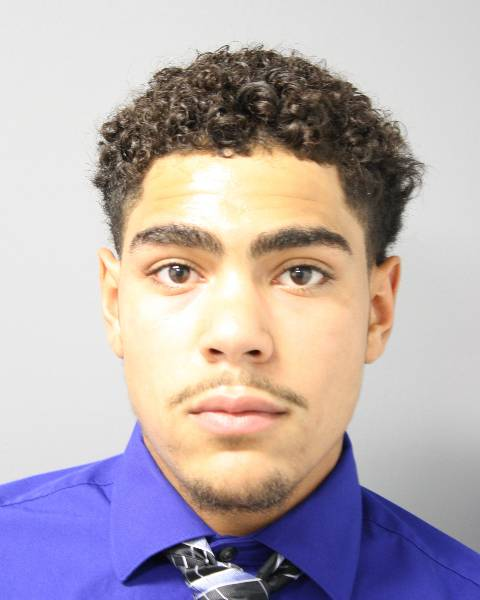 The Attack Occurred in a Wooded Area in Springville
Buffalo, NY – Erie County Sheriff Timothy B. Howard reports Detectives have arrested two teenage males in connection with the sexual abuse of a minor in July.
Deputy Achtyl took the initial reports from the victim's parent where they stated the suspects forcibly took their child's bicycle and cell phone then sexually abused the victim in a wooded area of Springville. The case was turned over to Detectives.
On August 14, the Detective's investigation resulted in the arrest of 19-year-old Marcus James of Collins and a 16-year-old male from Springville.
James is charged with felony counts of attempted aggravated sexual abuse and sexual abuse-contact by forcible compulsion, and a misdemeanor count of endangering the welfare of a child. The 16-year-old male is charged with felony counts of aggravated sexual abuse and aggravated sexual abuse-insertion of a foreign object.
Both defendants were released from the Erie County Holding Center after posting bail.