Modified: February 21, 2018 1:59pm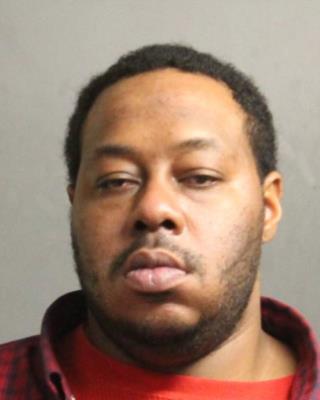 Male stole 60" TV and 2 Security Systems
Buffalo, NY – Erie County Sheriff Timothy B. Howard reports a thief who made away with almost $1,100.00 in electronics from the Springville Walmart was arrested along Route 219 on February 20.
Deputies were dispatched after the merchant's loss prevention personnel observed a male leaving the parking lot after not paying for a 60" television and two security camera systems. At approximately 3 P.M., Deputy Ballantyne stopped a vehicle traveling northbound which matched the description from the store personnel. Also, the operator matched the descriptions provided by the complainant.
Deputy Ballantyne's investigation resulted in the arrest of Michael Cook, 33 of North Tonawanda. Cook is charged with a felony count of grand larceny and is held at the Erie County Holding Center pending his arraignment in Springville Village Court.