Modified: April 17, 2018 9:58am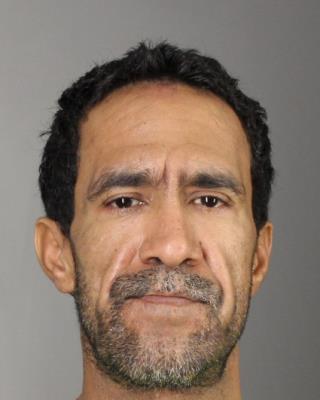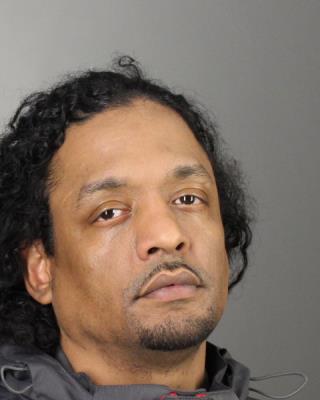 Passenger Gave a False Name, and that Individual Also had an Active Warrant
Buffalo, NY – Erie County Sheriff Timothy B. Howard reports Deputy Bauer, assisted by Deputy Coniglio, arrested two males with active warrants following a traffic stop.
Around 1:25 A.M. on April 7, Deputy Bauer stopped a vehicle on South State Parkway in Grand Island for vehicle and traffic law violations. While investigating the driver and the passenger, the Deputy discovered the operator, Jose Cortes, 43 of Buffalo, had an active warrant out of the Town of Tonawanda. The passenger provided the Deputy a name without identification, and it was discovered that an individual by that name had an active warrant out of Lancaster.
The subjects were placed in custody, and further investigation revealed the passenger provided a false name. After speaking with the passenger, he admitted to providing an incorrect name and confirmed his real identity and date of birth. Deputy Bauer discovered that Jose Carrasquillo, 36, of Buffalo, had an active warrant out of Lackawanna.
While inventorying the vehicle, the Deputies discovered a crack pipe with burnt residue and a plastic bag containing a quantity of crack cocaine.
Carrasquillo is charged with misdemeanor counts of false personation and criminal possession of a controlled substance. Jose Cortes is charged with criminal possession of a controlled substance, aggravated unlicensed operations of a vehicle, and a vehicle and traffic law violation.
Both defendants are being held at the Erie County Holding Center on $500.00 bail pending their arraignment.