Modified: August 1, 2018 8:37am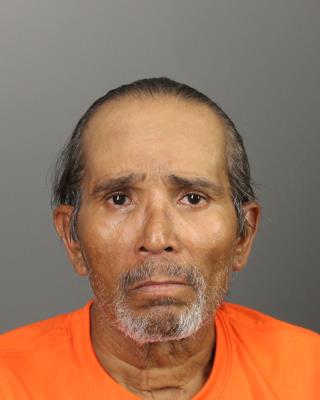 Passenger Discovered with Crack Cocaine
Buffalo, NY – Erie County Sheriff Timothy B. Howard reports 58-year-old Jose Cruz of Collins was arrested July 31, following a traffic stop at Main Street and Kerr Warner Road in the Town of Collins.
During Deputy Szkatulski's investigation of a traffic stop, he discovered a felony amount of crack cocaine in Jose Cruz possession. Cruz was arrested and charged with a felony count of criminal possession of a controlled substance – cocaine.
Cruz is being held at the Erie County Holding Center pending his arraignment in Collins Town Court.
The driver was issued a warning and released from the scene.