Modified: August 3, 2018 7:33am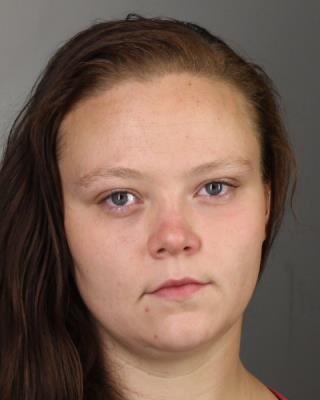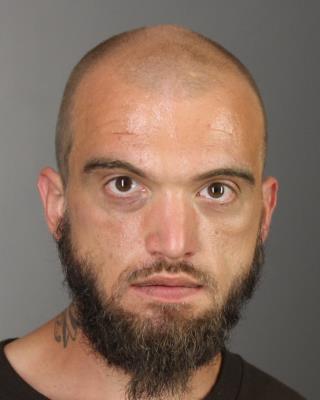 The Pair Went to Buffalo to Buy an "8 Ball"
Buffalo, NY – Erie County Sheriff Timothy B. Howard reports Deputy Bauer arrested Kortnei Barksdale and Carl Alaimo after crack cocaine was discovered following a traffic stop.
At approximately 7:30 P.M. on August 2, Deputy Bauer stopped a vehicle on Rice Road near the sound bound section of Route 219 in the Town of Boston for vehicle and traffic violations. While speaking to the driver, Barksdale, and her passenger, Alaimo, Barksdale admitted to buying drugs in Buffalo. The driver permitted a search of the vehicle, and the Deputy discovered over three grams of crack cocaine.
24-year-old Barksdale and 29-year-old Alaimo, both of Allegany, were arrested and each is charged with a felony count of criminal possession of a control substance. Both defendants are held at the Erie County Holding Center Pending their arraignment on August 3.