Modified: December 21, 2018 7:38am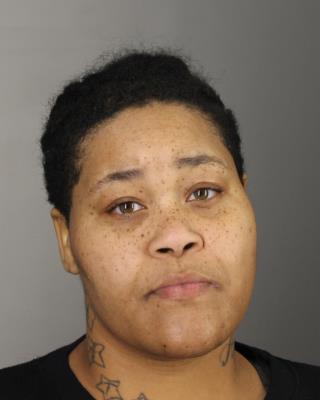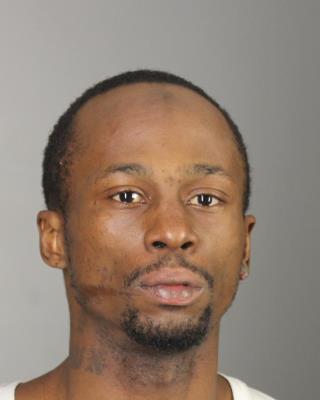 Two LG UHD TVs Taken from Eastern Hills Mall Store
Buffalo, NY – Erie County Sheriff Timothy B. Howard reports 30-year-old Marquel Pace of Buffalo and 31-year-old Raqueal Davis of Buffalo were charged with two felony counts each after Deputies located their vehicle with two LG UHD televisions, three jackets, and a winter hat.
At approximately 7:50 P.M., a JC Penney's employee from the Eastern Hills Mall store, observed two subjects load two T.V.s into a Cadillac Escalade and leave the area. A description of the vehicle was given, and at 7:55 PM Deputy Leuer initiated a traffic stop along Youngs Road in the Town of Amherst. The investigation discovered the stolen items, and the two were arrested and charged with felony counts of grand larceny – property greater than $1000.00 and criminal possession of stolen property. They were also charged with a misdemeanor count of conspiracy.
Both subjects are held at the Erie County Holding Center pending their arraignment in Clarence Town Court.