Modified: October 2, 2018 7:09am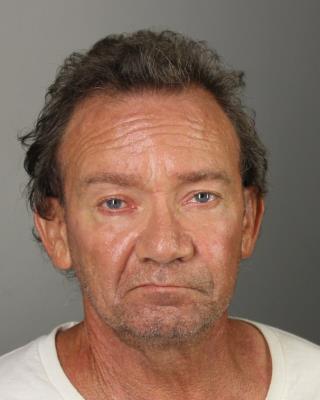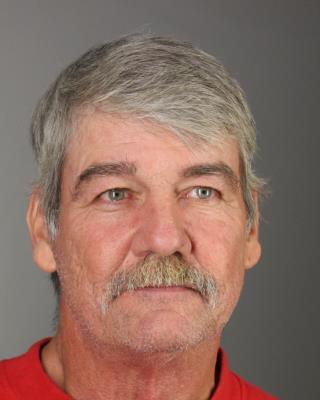 Scrap Yard Contacted the Company after Subjects Dropped Off the Bearings
Buffalo, NY – Erie County Sheriff Timothy B. Howard announces the arrest of two male suspects following an investigation into the larceny of thirteen stainless steel structural bridge bearings for a project at LaGuardia Airport.
On September 17, Deputy Lazarczyk completed the original police report following the discovery of the missing bridge parts from RJ Watson Inc. on Walden Ave in Alden. Company representatives stated that thirteen bridge bearings, worth $2,000.00 each, were taken from a property between September 14 and 16 after a call was received from a local scrap yard.
The case was turned over to Detective Kuhlmey, and he secured documentation from the scrap yard as well as security camera footage of the suspects. The Detective also obtained video footage from R.J. Watson showing two males on the property loading the bearings into a vehicle.
On September 26, the Detective arrested 57-year-old Louis Volo, Jr. of Depew, and on September 30, 57-year-old David Miller of Cheektowaga was arrested. Both defendants are charged with one count of felony grand larceny and one trespassing violation.
The subjects were taken to the Erie County Holding Center, and they were later released without bail following their arraignment.
The thirteen bearings, worth $26,000.00, were due to be shipped to the airport project the week of September 16.