Modified: October 12, 2018 7:47am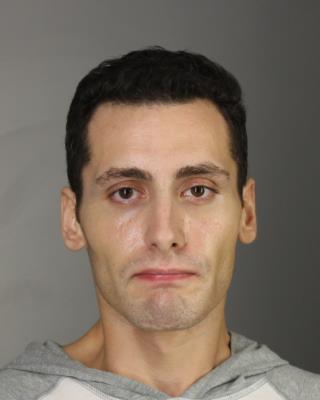 Buffalo, NY – Erie County Sheriff Timothy B. Howard reports Deputies made two DWI arrests following traffic stops during the overnight hours.
October 11, 1:31 A.M., Town of Grand Island – Deputies Gellman and Coniglio stopped a vehicle on Stony Point Road after observing vehicle and traffic law violations. When the Deputies were speaking with the operator, they observed signs of impairment. 29-year-old Anthony Lombardo failed multiple standard field sobriety tests, and a Drug Recognition Expert was dispatched for further evaluation. Deputy Biegasiewicz determined Lombardo was under the influence of stimulants and depressants and Lombardo was arrested.
The defendant is charged with a felony count of DWAI-Drugs due to a prior conviction within ten years, and two separate vehicle and traffic violations. Lombardo is being held at the Erie County Holding Center pending his arraignment.
October 11, 4:16 A.M., Town of Eden – Deputy Farina stopped a vehicle operated by 37-year-old Andrew Nellis of Eden for a traffic offense. Deputy Farina observed signs of impairment while speaking with Nellis and administered standard field sobriety tests. After failing multiple field sobriety tests and discovering Nellis' license was suspended, the driver was arrested and charged with DWI, operating a vehicle with .08% BAC or higher, aggravated unlicensed operation of a vehicle, and a vehicle and traffic law violation.
Nellis was released on appearance tickets.