Modified: August 2, 2018 8:58am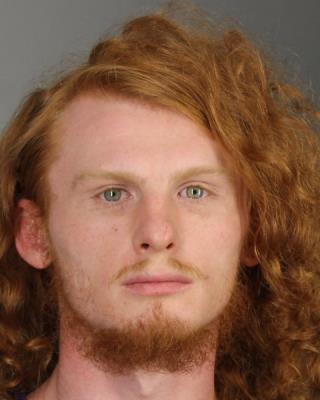 Metal Knuckles, Marijuana, and Concentrated Cannabis Discovered
Buffalo, NY – Erie County Sheriff Timothy B. Howard reports that Deputy Zamorek arrested 22-year-old William Broderick of Elma following a traffic stop along Clinton Street in Elma on August 2.
At approximately 1:45 AM, the Deputy observed a vehicle drift over the fog line along with other vehicle and traffic law violations. During the investigation, the Deputy detected the strong order of marijuana coming from the vehicle, and with verbal consent, he searched the vehicle. The Deputy discovered a large bag of marijuana, a quantity of concentrated cannabis, and a set of metal knuckles.
Broderick was arrested and charged with criminal possession of a weapon, criminal possession of marijuana – weight more than two ounces, and criminal possession of a controlled substance. The defendant is also charged with two separate vehicle and traffic law violations.
The subject is being held at the Erie County Holding Center pending his arraignment.