Modified: September 24, 2018 7:06am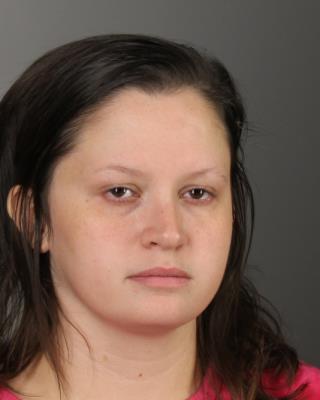 EC Child Protective Services Called Detectives about the Child in ICU
Buffalo, NY – Erie County Sheriff Timothy B. Howard reports the arrest of 26-year-old Brianna Valenti of Grand Island after Detectives investigated an incident involving a 2-year-old female who was in the intensive care unit at Oishei Children's Hospital.
On September 10 around 10:30 P.M., Detectives were contacted by Erie County Child Protective Services (CPS) who advised the Detectives that a two-year-old was in the intensive care unit and CPS suspected she was a victim of child abuse.
The victim was transported to the hospital in the afternoon of September 10 after the child reportedly passed out and was experiencing trouble breathing at a Grand Island residence. However, it was discovered the child sustained injuries resulting in her being unresponsive.
On September 11, Detectives arrested Valenti and charged her with a felony count of reckless assault of a child, a felony count of assault – conduct causing risk of death, and a misdemeanor count of endangering the welfare of a child.
Valenti, an acquaintance of the biological father, is held at the Erie County Holding Center on $150,000.00 bail.
At the time of this release, the child remained in ICU.